Add your logo and banner image to your menu to showcase your brand.
Another way to showcase your brand is by adding a logo and banner image to your menu. These images will be shown when you initially open the page. You can also customise the image customers will see when they share your link on social media and apps.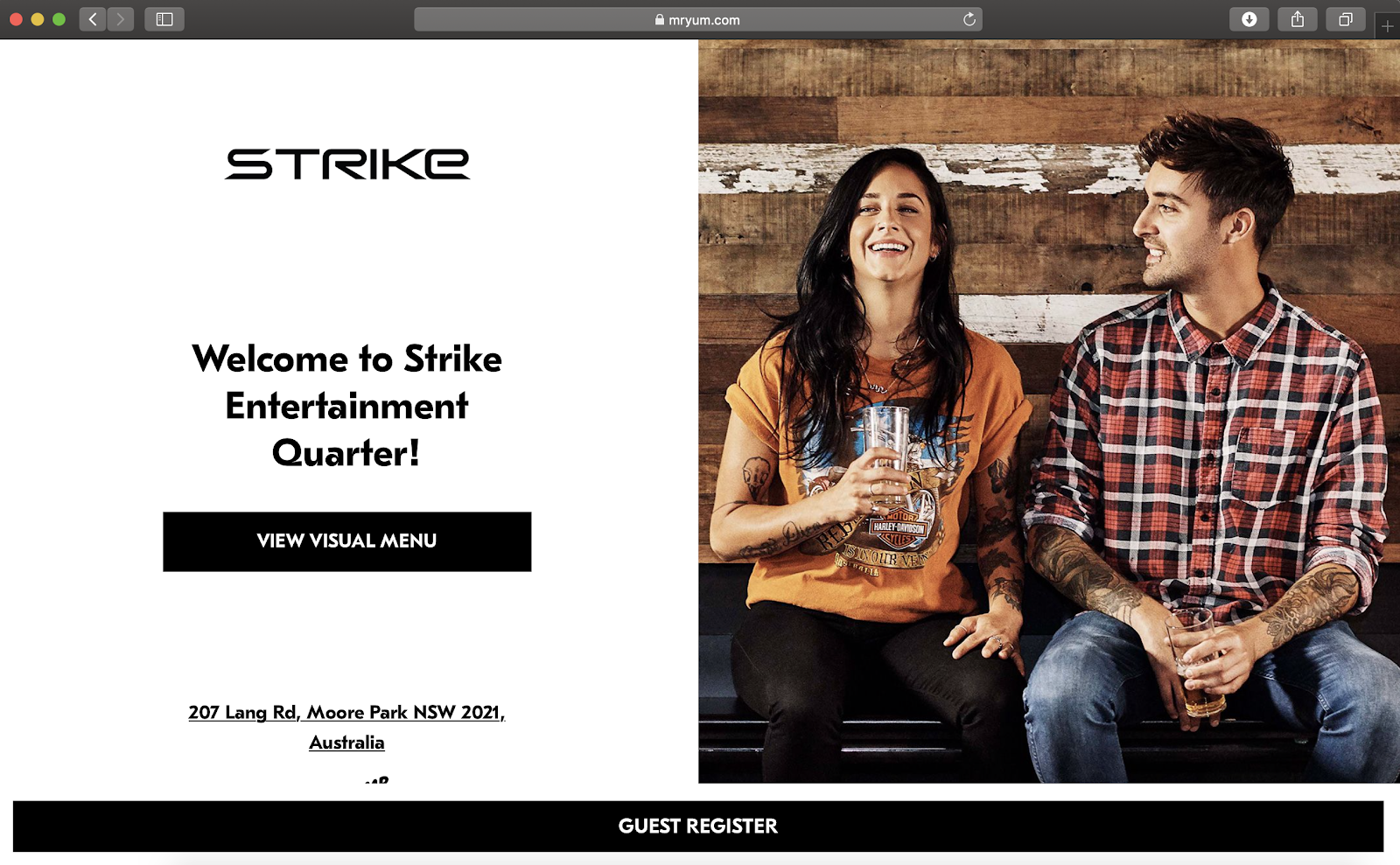 Branding Image: preferably use an image with the dimensions: 1080 x 1920. A long high quality portrait jpg image.
Logo: preferably a transparent PNG that works best on white backgrounds, with the dimensions: 488 x 166.
It is important once you have uploaded these images to check what it looks like on your menu. If changes have not been made, refresh your manage.mryum page.
Steps:
Go to Venue Details > Home Page & Branding.
Upload a banner image - this will only show on desktop when people first land on your menu
Upload a logo - this will show on mobile and desktop
Upload a social media image - this will show when you share on social media, text and some apps.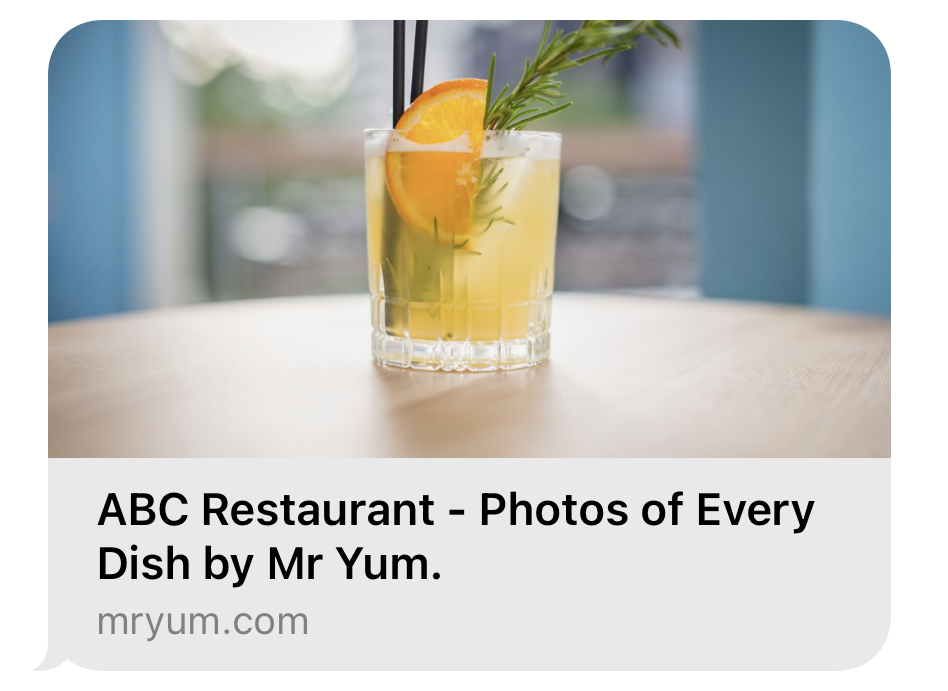 Go here to learn how to "crop" your logo image perfectly