How to drive sales on your most profitable items
How to drive sales on your most profitable items
If you want to highlight menu items to drive sales for any reason, you can put a popular tag on that menu item, or move that item temporarily or permanently to the top of its section. 
This is what it will look like on your menu with a Popular tag: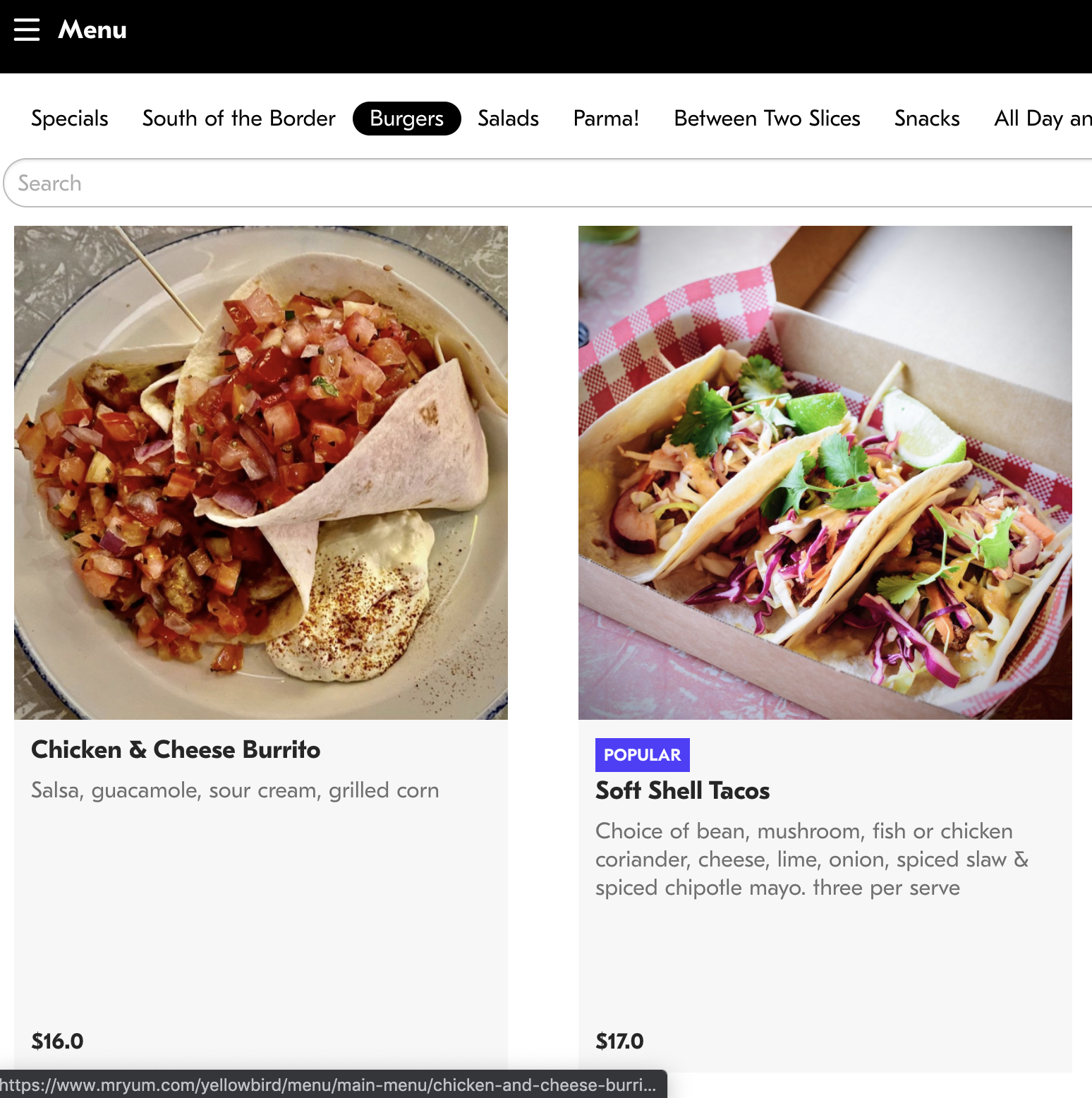 Add a popular tag to certain menu items
Go to Your Menu > Menu Items.
Click into the right category.
Find the menu item that you want to attach a popular tag on.
Click on the item to edit.
Scroll down and toggle on Is Popular.
Press Update.
Refresh your menu page to see it.